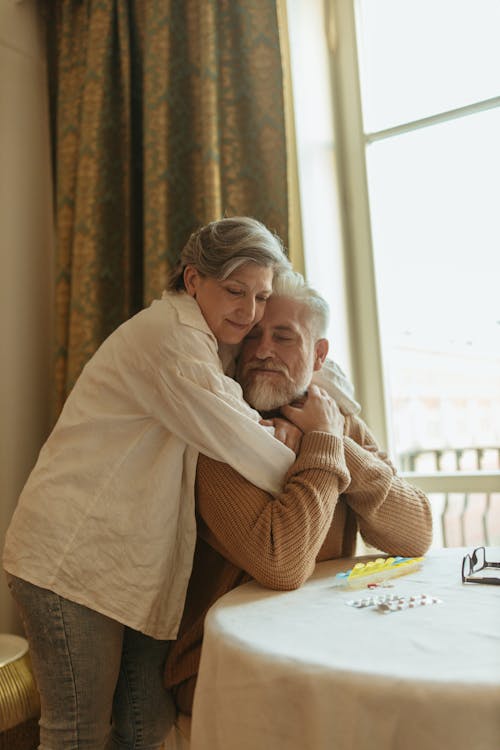 One of my favorite lines from one of my favorite movies is…"hope floats". In order to set goals and work towards those goals, people must believe in the future and that these things are possible. And when they take on that attitude they will, more than likely, commit to the goals set and the actions required to obtain those goals. This is what HOPE looks like.
But for seniors, keeping hope alive can be difficult especially if they have a serious health condition or disability. Some of these seniors will show signs of hopelessness or depression. These feelings can have a negative impact on healing interfere with activities of daily living (e.g., eating, grooming, etc.), and leave them feeling tired and drained. The caregiver can try to determine if it's strained family relationships, persistent pain or increasing financial issues that can be contributing to the feelings of hopelessness.
If you are caring for or know of someone who may be showing signs of hopelessness, there are some things you can do.
Help the senior to set a couple of realistic short-term goals AND acknowledge them when those goals are met.
Emphasize past successes that can possibly relate to current challenges to show that they have been able to deal with life's challenges successfully in the past.
Promote an uplifting environment by bringing in flowers, opening windows for fresh air, allowing sunlight to enter the room, using air fresheners, etc.
Assist with any religious practices like communion or prayer, by asking the clergy from their church affiliation to come by.
There are some health benefits to promoting our senior's spirituality and religious practices as best as they can, to the degree that they can do them. We can provide these actions to all seniors even those with dementia.